Convert your photos & slides into digital copies.
Too many Photos or Slides to count? Call us to convert slides to digital and we'll be more than happy to help…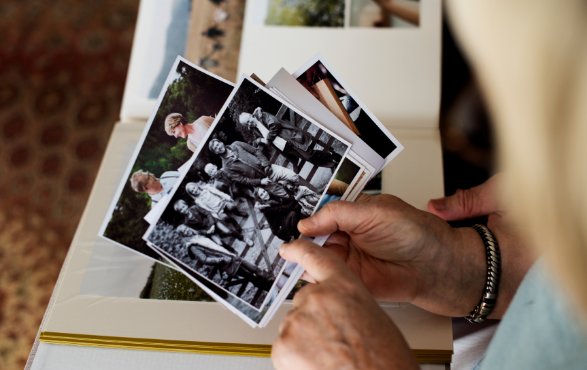 KEEPING YOUR MEMORIES SAFE
Digitize Media will convert photos to digital and create a high quality digital copy of your photos & slides – meaning that you always have a reassuring back up and allow you to easily share your memories and experiences on your digital devices and with family and friends.
Who we are and what we do to convert slides to digital copies
Play our video to find out more about our work…
So simple.
So secure.
So nice to look back.
Digitize Media's mission statement is to always endeavor to provide a high level of customer care and quality results. 
We aim to always be available for a chat – we believe you should be able to discuss your requirements and answer your questions without any sales pressure. Basically good, old-fashioned customer service is what we believe in our converting photos to digital service.
We are a small family business and as such, we can guarantee that your precious photos and slides are being looked after and stored safely. You can rely on us to take care of your goods.
We use professional, commercial equipment to convert slides to digital images and the scanning results are excellent. 
Digitize Media specializes in the convert slides to digital service, and scanning photos and slides and we can proudly say that we do it very well!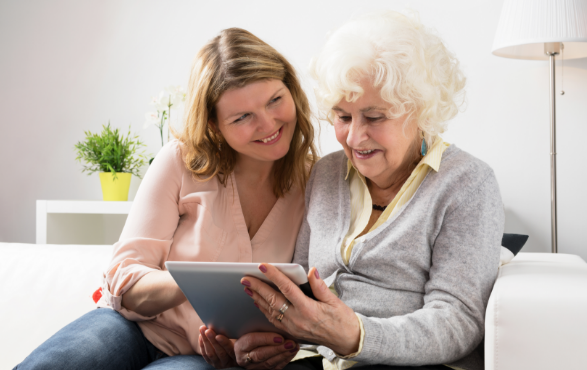 SOME OF OUR COMMERCIAL PARTNERS
Have a question or wish to talk through the process?
Please fill out the following contact form and we will either email or call you. We believe it's important to talk to our customers and provide only the best convert slides to digital UK service.
Or call Sam on 01923 372 002
SOME OF OUR EXCELLENT RATED REVIEWS ON TRUSTPILOT…
I unreservedly and highly recommend Digitize Media! I have come to them twice when I had a big photo digitzation project and both times the service has been outstanding. Highly professional, swift, efficient and extremely customer-focused. Excellent!
Very happy with the service, speed of service and quality of images received. Completely recommend. I'd tried DIY scanning previously with disappointing results, this is infinitely better and absolutely lived up to the reviews. My 20+ years old photos look like they were taken yesterday.
I was very pleased to be able to speak to a real person, Sam. This enabled me to explain that l needed a number of slides processed in time for a special family event at quite short notice. Sam advised me that as it was a small number this could be done. I followed her clear instructions, was notified on 04/01/22 they had received my 55 slides and l received the converted slides back on a memory stick on 07/01/22. I was delighted with the result and the personal customer service and am going to use Digitize Media again as l still have a large number of slides to convert.
I had around 1600 of my parents slides converted by Digitize. They used to travel a lot and it has been fantastic being able to see the images from their adventures, It brought tears to my Mothers eyes! Wonderful service from my initial call right through to delivery. Excellent image quality and easy to share and open files. Will definitely use again.
I found Digitzemedia on the internet and they are absolutely brilliant. They scan at high resolutions so they images are amazing. The turnaround is quick and they let you know by email if there are any issues. A great company to work with...i will be using them a lot.Wonderful service from my initial call right through to delivery. Excellent image quality and easy to share and open files. Will definitely use again.
Absolutely outstanding level of service. Fast, efficient and professional. They went above and beyond to make the process of getting copies of my mothers photos to my siblings around the world. Many thanks to Sam and the team
Great service and communication before and after the processing. Slides and photos were scanned and returned with the USB in 4 working days which I hadn't expected due to the number that I sent and the varying sizes and quality of the photos in particular. Can now create a family photo book for my husband. Highly recommend and would use again.