Negative scanning service
Digitize Media's photo negative scanning service is perfect for converting all your negatives from over the years. We have scanned negatives for the National Trust as well as English Hertiage! Not to name the countless transport spotters, art collectors and travel enthusiasts! See our key facts on our negative scanning UK service below.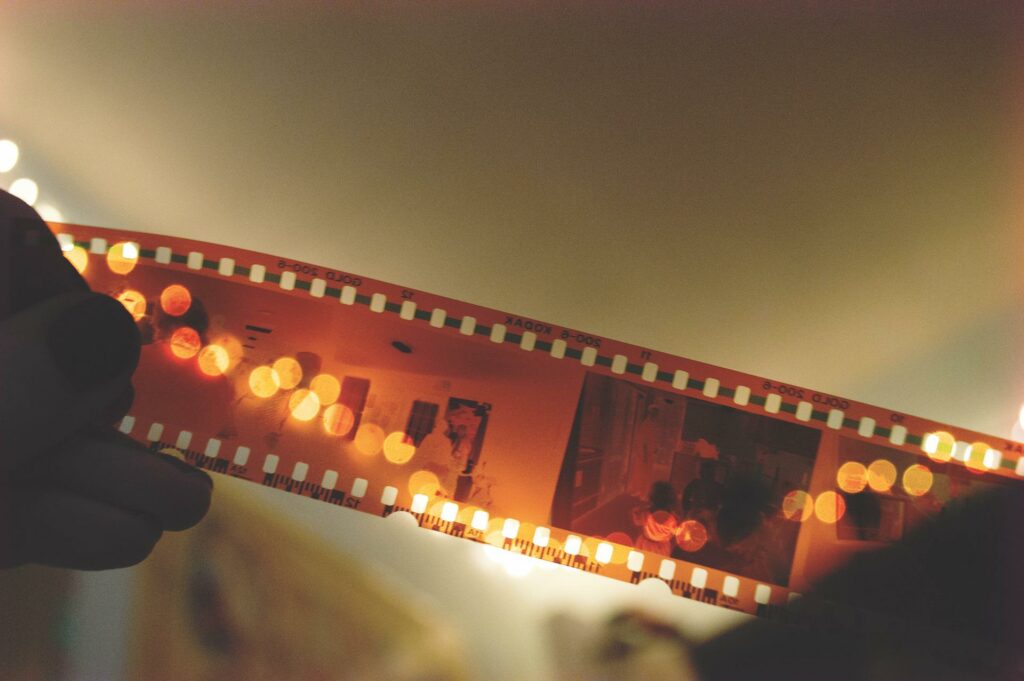 Some key facts about our best negative scanning service UK:
Our negative scanning services always includes a USB free of charge.
Ultra high resolution  scanning – we scan between 3500 PPI (pixels per inch) to 4500 PPI depending on the negative.
We can scan your negatives into digital folders at £2.00 per folder.
All negatives go through our pre-treatment process which includes professional dust removal before scanning.
We also offer post improvement enhancements which aids dust spot removal.
We scan 35mm negative strips (standard). Please contact us if you have 110, 120, 126, 127 or APS all (uncommon).
As always we offer a free trial with all our services. If you would like is to scan up to 5 of your own negatives and send you a USB with them on, please feel free to contact us and a member of our team can arrange this for you! 
We also offer our scan first pay later option, this means you do not have to go the hassle of counting all of your negatives, we will scan your negatives and we will then invoice you for the exact amount we have scanned!
Current prices are as follows (all our prices include a USB free of charge at no extra cost!):
(You can also see our live pricing page where you can enter the exact quantity you have here)
1-150 = £0.55
151-400 = £0.54
401 – 650 = £0.50
651 – 850 = £0.47
851 – 1000 = £0.45
1001 – 3000 = £0.40
3001 – 5500 = £0.36
5501 – 8000 = £0.35
8001+ = £0.33 / Contact us for special bulk prices 
Our turnaround time varies on order size however you can expect to have them back fully digitised in a few days for smaller orders then 2 weeks as a guide for larger orders.
Feel free to call us on 0192 337 2002 or Email us at enquiries@digitizemedia.co.uk