The best ideas are the simplest ideas – that is why Digitize Media works.
No hassle, no messing around, no unknowns and no hidden costs.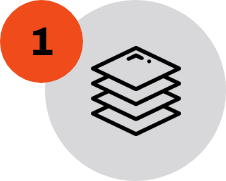 Count your photos or slides (we do offer a scan first, pay later service if you have too many to count… call us)
Categorise into groups / subjects if required
Photographs to be no less than 6cm x 6cm and no greater than 21cm x 38cm and slides to be in a 2"x2" mount.
All photographs to be removed from mounts, frames, albums and free of sticky tabs.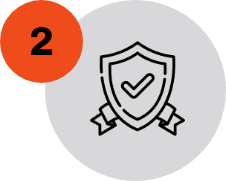 Either order on-line (really simple checkout process) or call us for the best way to scan slides and learn how it works. All online payments are secure and we have full data controls in place.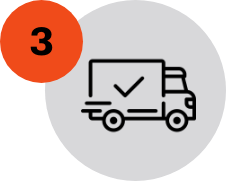 We are an online company so 99% of people either send their order to us or use our courier service.
If you live a few miles from WD19 then we can possibly arrange to collect.
If you are thinking of how to scan slides to digital pictures just place your photos or slides in a secure, sealed box and enclose your details.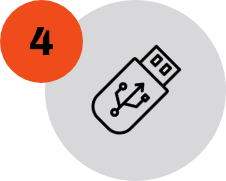 Sit back and relax to see how does photo scan works
Be assured that your photos and slides are safe with our small family team to offer you the best way to scan photo. We will keep you notified every step of the way and you will soon receive your converted digital images on one of our USB sticks.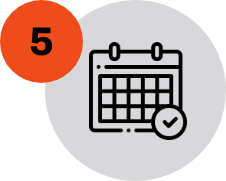 Our average turnaround time is 3 to 8 days for the best way to digitize photos. Very large orders can take a little longer but we would let you know in advance. All of your photos and slides are returned with our USB. 
Local collection and delivery service available from Harrow, Hillingdon and South Hertfordshire areas.
Enjoy your old photos & slides again and share with family and friends
So simple.
So secure.
So nice to look back.

Questions or Concerns? NO PROBLEM…
Call Sam now to chat through your requirements.
No sales pressure – Just friendly service!