Competitive Rates – No Hidden Charges
Photographs from 8p and slides from 33p*
*prices are on a sliding scale and based on quantity 
Photo Conversion Rates at a Glance
Resolution
Enter Qty
Unit Rate
Total
Slide Conversion Rates at a Glance
Resolution
Enter Qty
Unit Rate
Total
Check our pricing page and get an instant slide scanning cost quote
Includes conversion, USB drive & for orders over £65, free return delivery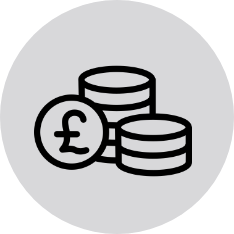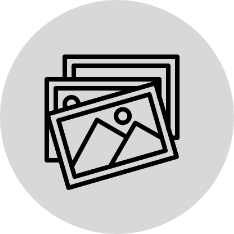 Photographs Sizes Accepted:
Minimum 6cm x 6cm
Maximum 21cm x 38cm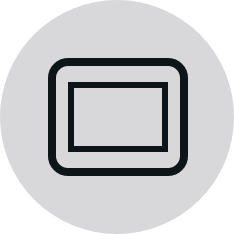 All slides that are held in mounts where the mount measures 2″ x 2″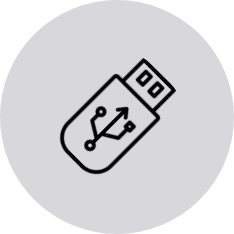 Extra USB copies = £9 each
Courier collection service = £19 per collection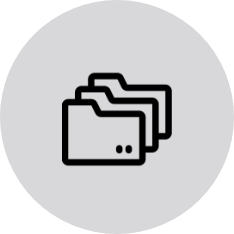 Subject category folders for your scanned images = £2 each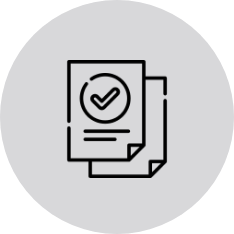 We can also scan documents and negatives as part of a photo or slide order – call us to discuss.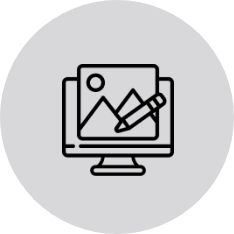 Post scanning imperfection improvement service for slides = £25 – £45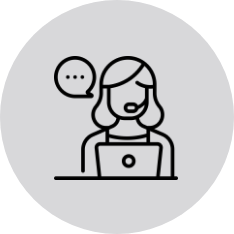 Call us to discuss our tailor made service
We pride ourselves on our customer care and as such we can provide a tailor made service – call us to discuss your requirements and we will do all we can to provide the exact service you require at an affordable photo scanning cost.
Digitize Media specialises in bulk scanning and as such is able to offer competitive photo scanning price and slide scanning price. We have a minimum order rate of £30.
Local collection and delivery service available from Harrow, Hillingdon and South Hertfordshire areas.
Enjoy your old photos & slides again and share with family and friends
So simple. So secure.
So nice to look back.

Questions or Concerns? NO PROBLEM…
Call Sam now to chat through your requirements.
No sales pressure – Just friendly service!